Want to squeeze in a few good reads before summer gets away? Need some fun titles to offset the sting of cracking open those textbooks for the first time? I've got THREE amazing books up for grabs. The winner takes the whole kit and caboodle.
To enter, just leave a comment. You can score a bonus entry by linking to this contest on Facebook, Twitter, MySpace or your blog/website. Just be sure to tell me about it in your comment. I'll announce the winner on August 31st. Good luck!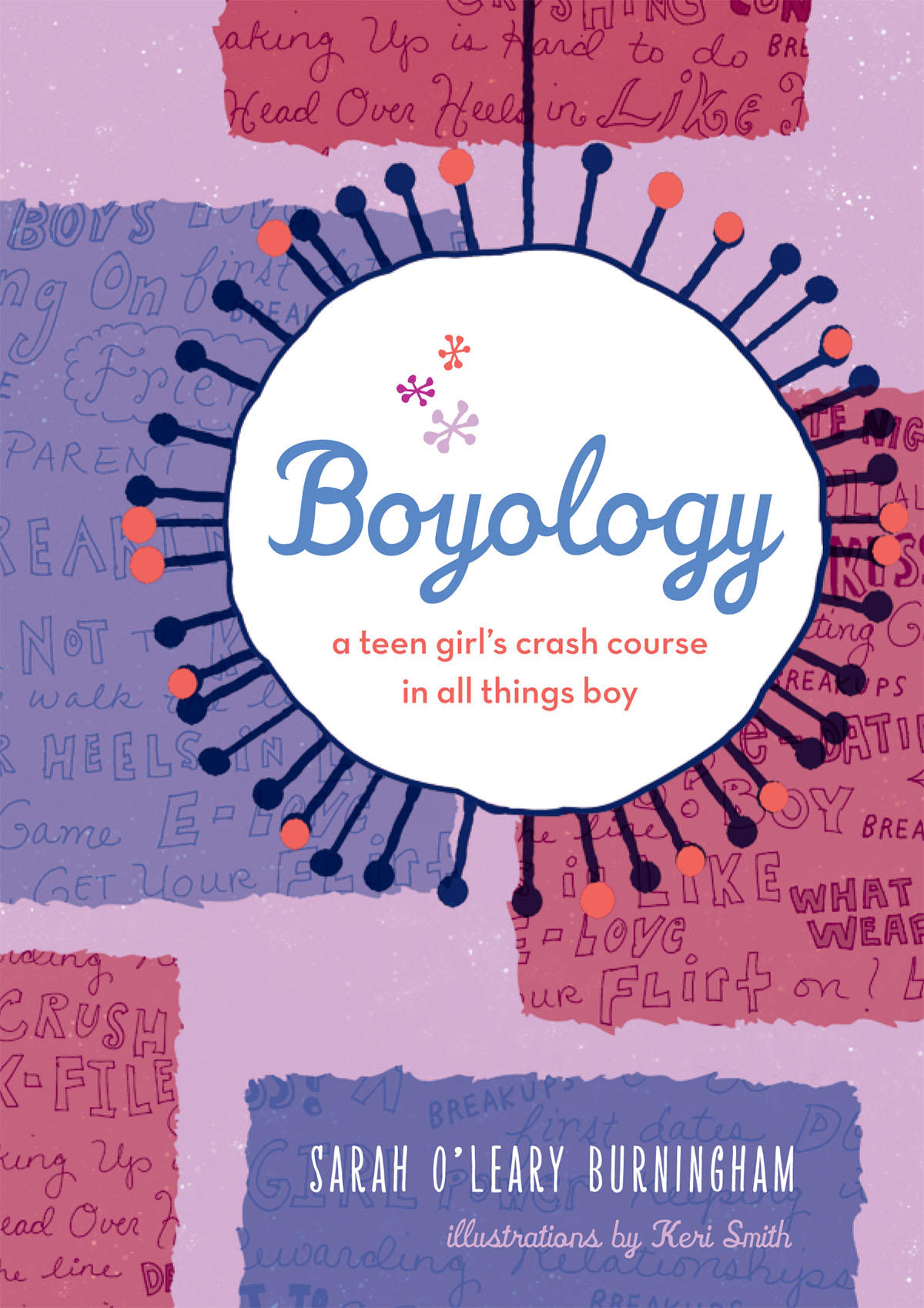 1. Boyology by Sarah Burningham. This isn't your typical "how to snag the guy of your dreams" guide. Instead, Boyology offers helpful tips on understanding the opposite sex and sage relationship advice like this: "Any guy who thinks feminism is a dirty word is living in the dark ages. Why would your boyfriend want you to be anything less than the smart, independent, driven woman you are?"
2.
North of Beautiful by Justina Chen Headley.  This is a book about finding beauty in the world–and in the mirror. It's a story that crosses continents to map the intricacies of family relationships, first love, and self-acceptance. And it's one of the most touching novels I've read this year. I can't wait to pass it on.
3. School of Fear by Gitty Daneshvari. Just be glad you're not going back to this school, where the headmistress coats herself in fungus and you might have to pay a visit to the Library of Smelly Foods.